Why trust us?
Our experience in technological development allows us to guarantee effective communication with the internal client within an organization, which is why Task Enter® will turn your organizational climate strategy 360º in: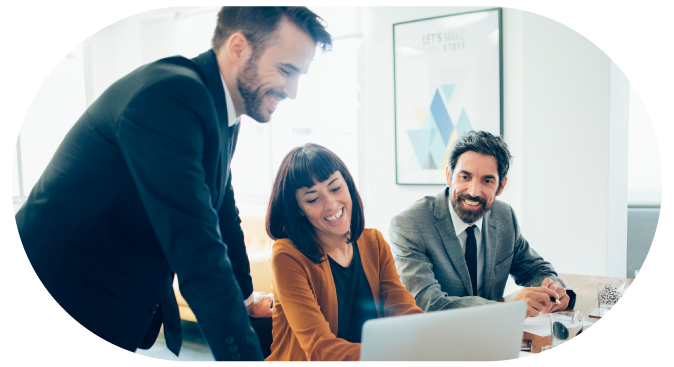 1. Promote internal company communication
2. Share the talent of the collaborators.
3. Increase employee motivation.
4. Generate a sense of belonging.
5. Retain talent.
We hope that your business model improves its processes making your employees happier.